The One Stop Dragon Shop is your place to find everything dragon and so much more!  It is home to Authors Alice Brown and Lady V, the fantastic mother/daughter duo to the award-winning series Dragons of Dragonose.  
Our storefront specializes in everything dragons, offering a wide selection of hand-burned wood plaques and clocks, coffee mugs, stickers (designed by Lady V), necklaces, and scented roll-on oils that have been infused with crystal chips straight from our dragons, plushies, and statues! 
Although our love for dragons is top of the list, we couldn't help but give a nod to other fantasy characters.  We've got you covered from witch/warlock statues, wolf clocks, or cat mugs.  So, grab a drink, sit back, and enjoy our extensive collection of all things fantasy!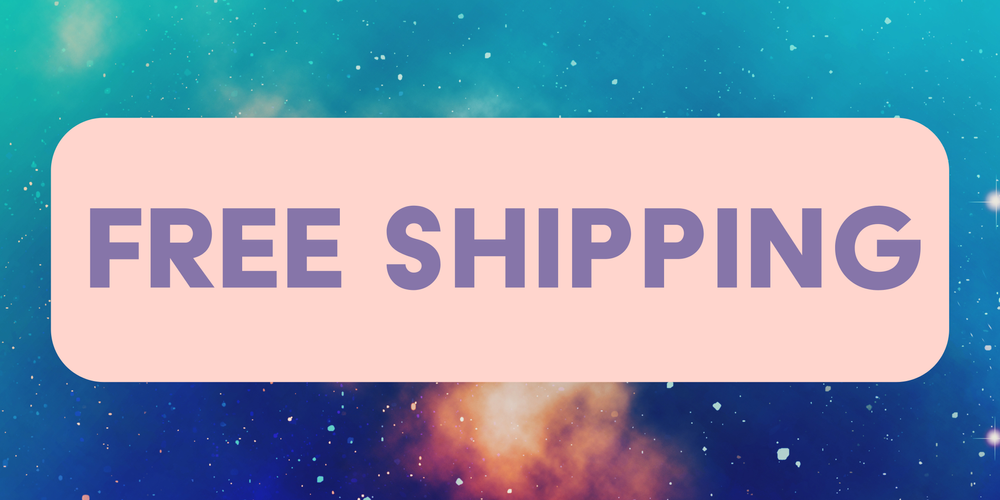 Available Now!
Grab a cup of tea or hot cocoa and enjoy these three heart-warming stories proving even the paranormal world gets into the holiday spirit.  
Santa Vamp:   While out hunting his evening meal, vampire Garrett runs into a woman he mistakenly thinks is robbing the local Thrift Store.  When he goes to investigate, he discovers she's his mate!  Why would fate give him a thief for a mate?  
Bree works at the local Thrift Store and spends every extra penny to help friends in need.  It's a week before Christmas, and she has finally paid for the items she needs to help twenty-five needy families get through the holiday season.  
Once Garrett discovers what his mate is really doing, he must do some soul searching.  He finds himself lacking, as he gave up on mankind numerous years ago.  Is it too late for an old vampire to change his ways?  
The Music Box:  Alexander St. Claire fell in love with a human woman many years ago who could not deal with the fact he is a vampire.  He stepped out of her world, allowing her to marry a mortal man and have a family.  He has silently watched over the family for years, helping when he could, all good deeds done anonymously.  But now, it's Christmas Eve, and the woman he fell in love with so long ago is sitting in a retirement home Alex owns.  When he stops in to wish the residents a Merry Christmas, Adel's granddaughter shows up, making him wonder if he made a mistake all those years ago.  
A Christmas with the O'Rourkes:  Join our favorite vampires as they celebrate the holidays.  Stephanie is excited to celebrate Christmas with her family and loved ones.  But the adults soon discover this little girl has plans of her own to celebrate the season of giving. 
What's New!
We are pleased to announce the launch of our very own apparel line consisting of dragons (of course!), cats, Fibromyalgia Awareness, quirky sayings, and much more!